Computer/Printer Products and Services
Providing Managed IT Business Solutions 608-278-6860
Capital Computer specializes in helping companies with their computer and network requirements. From basic computer and network setups, to network security and complete email solutions we can provide solutions right for your business.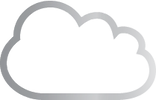 Small businesses have many of the same basic IT needs as larger organizations, such as communication, security, reliability, storage, and desktop management. However, small businesses have fewer resources, so they have limited ability to make major IT capital investments.
• Achieve economies of scale – increase productivity with fewer people. Your costs are much easier to manage..
• Reduce spending on technology infrastructure. Maintain easy access to your information with minimal upfront spending. Pay as you go (weekly, quarterly or yearly), based on demand.
• Globalize your workforce. People worldwide can access the cloud, provided they have an Internet connection.
• Streamline processes. Get more work done in less time with less people.
• Lower costs. There's no need to spend big money on hardware, software or licensing fees.
• Improve access. You have access anytime, anywhere, making your life so much easier!
• Less training is needed. It takes fewer people to do more work on a cloud, with a minimal learning curve on hardware and software issues.
• Minimize new software. Stretch and grow without the need to buy expensive software licenses or programs.
• Improve flexibility. You can change direction without serious "people" or "financial" issues at stake.
Network & Systems Management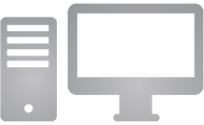 Managing an IT environment, no matter what size, uptime, availability and security are key to business operations. It requires each component to function efficiently in order to maintain optimal network performance and business continuity.
Using Managed Services automation tools Capital Computer can remotely perform management tasks and network monitoring for all of your IP-enabled devices from a single console
• Automate important services, including software distribution, patch management, script execution, IT asset management and more
• Undertake complete network discovery and systems infrastructure discovery in minutes
• Generate IT performance reports to illustrate the performance and availability of your I/T infrastructure.
Capital Computer's comprehensive Managed Services gives your business the protection it needs with a suite of service options that allow you to focus on your business, reduce costs and help meet compliance and regulatory standards such as PCI, HIPAA and more.
Fix/Repair and Managed IT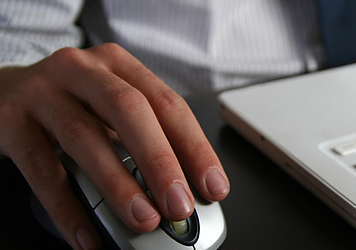 Capital Computer provides reliable IT support and IT services to businesses throughout south central Wisconsin. We're big enough to offer the facilities, services and expertise you expect and small enough to provide the support and attention you deserve.
You and your business rely on personal computing. More than ever, you need a helping hand to use the technology effectively. Capital Computer can help meet your personal computing needs. We provide services to users of Windows- and Linux-based personal computers and servers, including:
• Data transfer, import/export services
• Network hardware and software installation
• Maintenance, upgrades, and repairs
• Virus prevention, detection, and remediation
We help you
evaluate and select hardware and software
that will help you work more efficiently. We provide on-site or remote-control
diagnosis and maintenance
, and
open-ended user support
. We provide
preventive maintenance and backup procedures
.
Our main goal:
to keep you and your computer systems up and running
.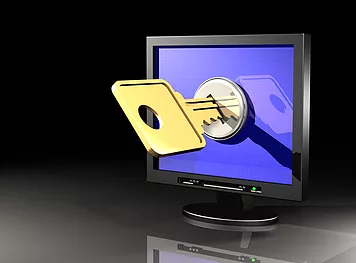 Capital Computer will help identify your security vulnerabilities. We look at firewalls, anti-virus, passwords and policies, and more. Our system and diagnostic tools are very thorough.
Take no chances with the security of your systems and critical business data, call Capital Computer today. At no additional charge, you will also receive better sleep at night.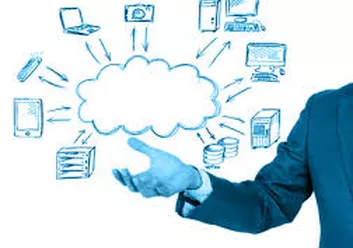 Backup is one of the oldest needs in computing. Whether it's hard disk failure, computer theft, or just an employee with a fruit juice carton, it's very easy to lose data on a computer.
There's a debate about the best kind of backup, but storing your data offsite and online is a good option.
Although at one time offsite backup was niche and often expensive, the cloud has brought about a revolution in inexpensive storage, making backing up online inexpensive and fuss-free.
But with so many choices out there, how can we narrow it down? Rather than directly recommending services, Capital Computer recommends a backup service best suited to meet your business requirements.